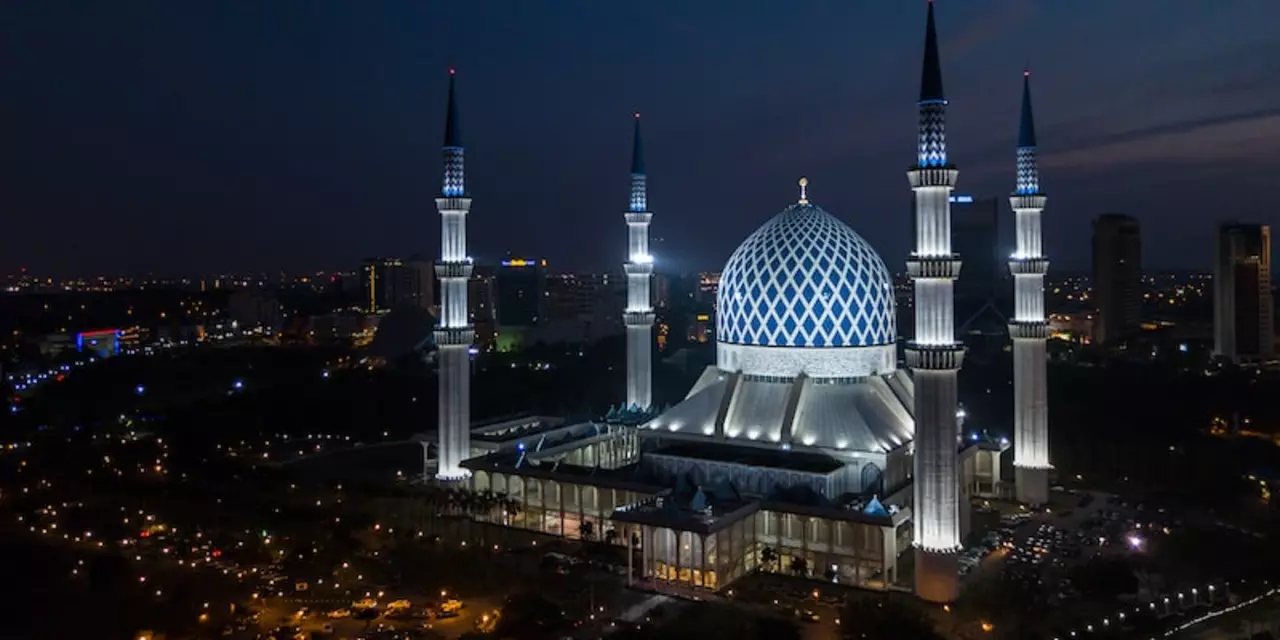 What is the very worst thing Amit Shah has done for India?
Amit Shah is India's Home Minister and a key figure in the ruling BJP. He has been praised for his ability to maintain law and order in the country, but has also been criticized for his controversial policies. His most controversial policy is the Citizenship Amendment Act, which has sparked nationwide protests. He has also been accused of using strong-arm tactics to suppress dissent, such as detaining political opponents and curtailing freedom of speech. Furthermore, his policies have been seen as discriminatory towards India's minority communities, leading to allegations of Islamophobia and Hindu nationalism. Overall, his policies have been widely criticized and have had a negative impact on India's social and political landscape.
read more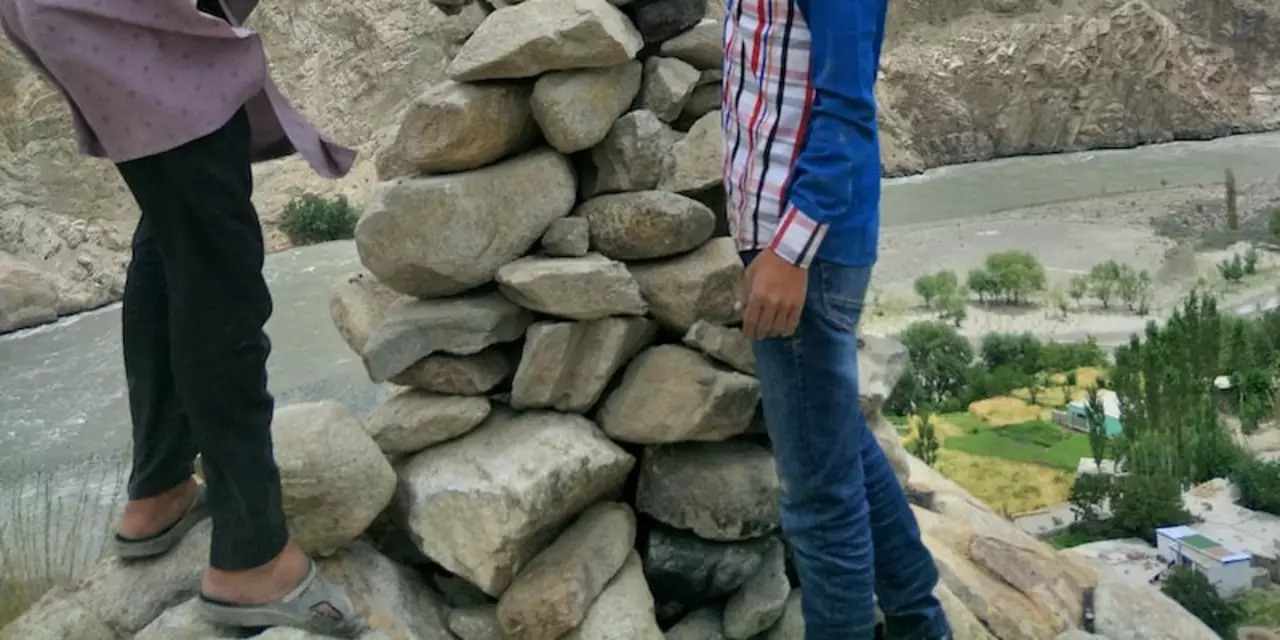 PM Narendra Modi speech LIVE updates - India News?
Prime Minister Narendra Modi addressed the nation on the occasion of India's 74th Independence Day. In his speech, he spoke about various initiatives taken by the government to reduce the effects of the coronavirus pandemic. He also highlighted the efforts made by the government to boost the economy and to bring about greater social justice. He further announced the launch of the Atma Nirbhar Bharat Abhiyan, a self-reliant India campaign that will focus on developing India's local economy. He also spoke about the government's efforts to build infrastructure, provide healthcare and education, and advance the welfare of farmers. Finally, he expressed gratitude to the frontline workers and the people of India for their resilience during the pandemic.
read more