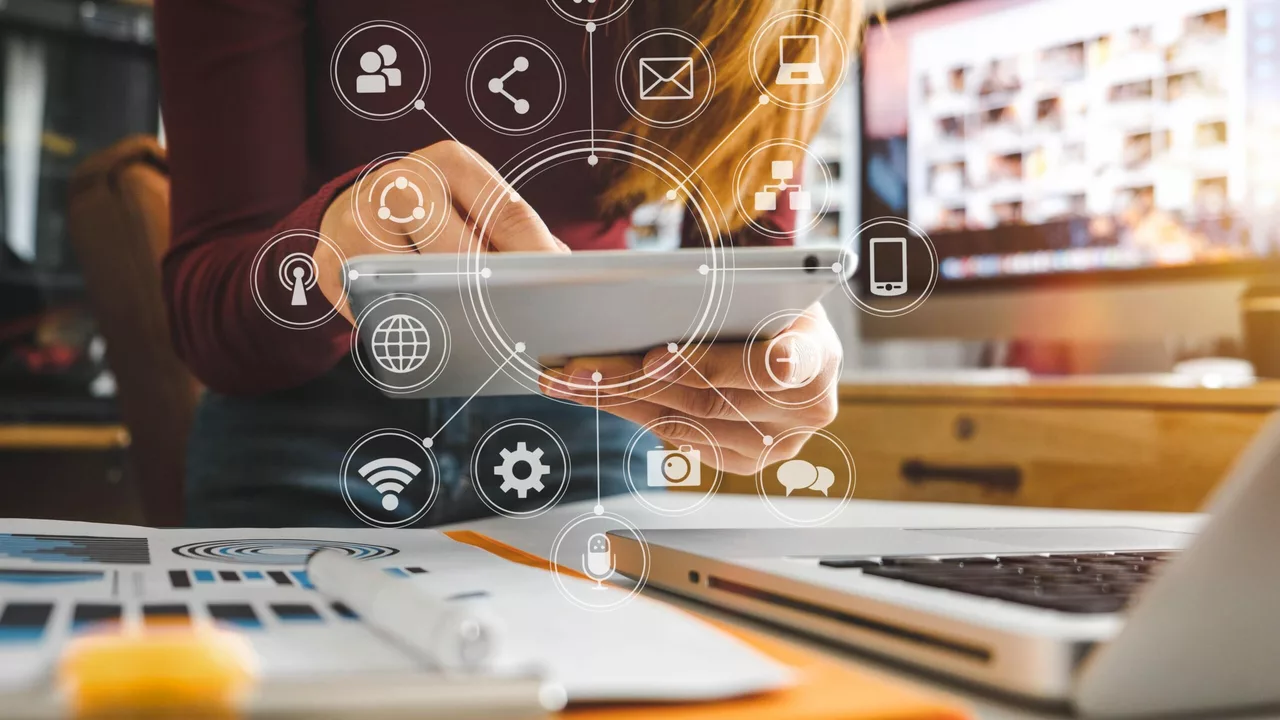 In our educational journey, it's crucial to discern the reliability of online sources, especially when drafting research papers or seeking help with thesis writing. For instance, when exploring the world of online journalism, questions like "Can I trust articles from Indiatimes on their website?" often arise. Let's delve deep into evaluating the dependability and trustworthiness of Indiatimes as an informative platform.
Delving into Indiatimes' Standing
A pivotal step in evaluating a news platform's credibility is gauging its reputation. Indiatimes, one of India's foremost media giants, boasts a legacy from 1999. It commands a global readership, discussing many subjects like news, entertainment, business, and more. Yet, a stellar reputation is merely the beginning; let's probe further.
Measuring the Caliber of Their Reporting
The essence of journalism lies in its quality. Indiatimes' articles radiate in-depth event coverage, garnished with exhaustive reports and meticulous analysis. Their use of eminent sources, incorporation of background narratives, and emphasis on diverse viewpoints denote a dedication to journalistic ethics and excellence.
Scrutinizing Indiatimes' Openness
A hallmark of trustworthy journalism is transparency. Indiatimes embodies this by consistently acknowledging authors. They maintain open channels for reader engagement, showcasing their editorial contacts. Their explicit editorial guidelines reflect a deep-seated commitment to accurate, impartial, and accountable reporting.
Recognizing Potential Bias
Every news outlet has shades of bias, including Indiatimes. Recognizing the fine line between inherent bias and deceitful intent is essential. Most biases within Indiatimes' content echo its readership's preferences rather than misrepresentation. A crucial aspect of education is developing the ability to discern such nuances and critically assess all content.
The Essence of Fact-Verification
Fact-validation underpins genuine journalism. Indiatimes showcases their dedication to this through regular references, enabling reader verification. Their periodic debunking of misinformation emphasizes their allegiance to accuracy, bolstering their reputability.
Summarizing Indiatimes' Credibility
In summation, despite the inherent imperfections of any news platform, Indiatimes stands out with its high journalistic standards and commitment. Their extensive, transparent, and balanced reporting and rigorous fact-checking place them among trusted news outlets. However, as educated individuals, our duty remains to analyze and cross-reference news from diverse sources critically.
CATEGORY:
Website Reviews